Our newest innovation based on proven technology
"When every second and each cigar counts"
MEJE 6

0
Ensa is the market leader for cigar production machinery. We have a strong portfolio for, amongst others, producing single leaf cigars and worldwide a large installed base of MEJE machines.
Our standard MEJE machines run with a speed of 45 cigars per minute. We continue to develop and improve our portfolio to support our customers in the best possible way, as improving and expanding their production capacity is key to their success. It is therefore with great excitement that we proudly present our latest innovation: the MEJE 60.
The MEJE 60 is a new high-speed version of the standard machine and it easily runs 60 plus cigars per minute*! Because every second and each cigar counts.
New Frame
We were able to achieve this by developing a new machine frame. We developed the frame so it can be used for our new high speed machine, but also for existing machinery like the MIR Type 3 and MIR type 4. By designing it like this, no trade-in machines are needed.
Backward compatible
The MEJE 60 is backward compatible, which has many advantages such as the possibility of using many existing (spare) parts on the new CNC made frame while the process flow stays the same.
ACCURATE DOSING SYSTEM "RDU"
PROVEN PLATFORM TECHNOLOGY
HIGHEST OEE IN THE MARKET
HIGH-SPEED OF 60 PLUS CIGARS P/M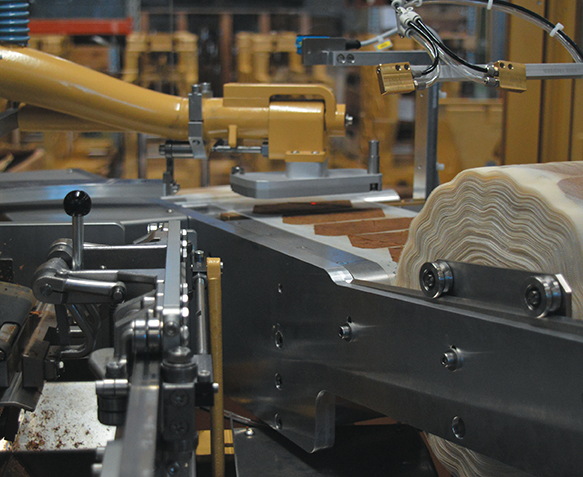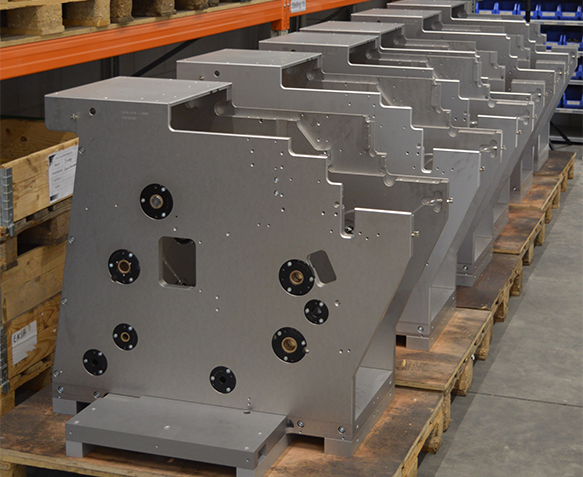 Ensa – your partner in innovation
Ensa drives innovation within the cigar machine industry. The last years we see other companies in our industry expanding into other products and markets. Ensa believes that with a clear focus on the cigar market it can make a difference and keep serving our customers in optimizing their production.
Today we present the MEJE 60 after only recently developing the MEJ-ME (a semi-automatic single leaf machine). Together with different customers we are as well developing new platforms.
Another great example is the EBM (Ensa Bobbin Machine) platform which is currently the benchmark in the world for producing Bobbins. It provides the best quality output for Bobbins and has the lowest power and air consumption in the industry.
In combination with our Spare Parts, overhauling and service capabilities Ensa is a strong partner for every production company in the cigar market. We grow our solutions further in partnership with our trusted customers and believe in a bright future together!
* This while maintaining its high level of OEE